Diagnostic Reagent Laboratory
Shinjin Medics Inc. was founded in 1999 on the idea of
Becoming a world leader in the diagnostic reagent-related field.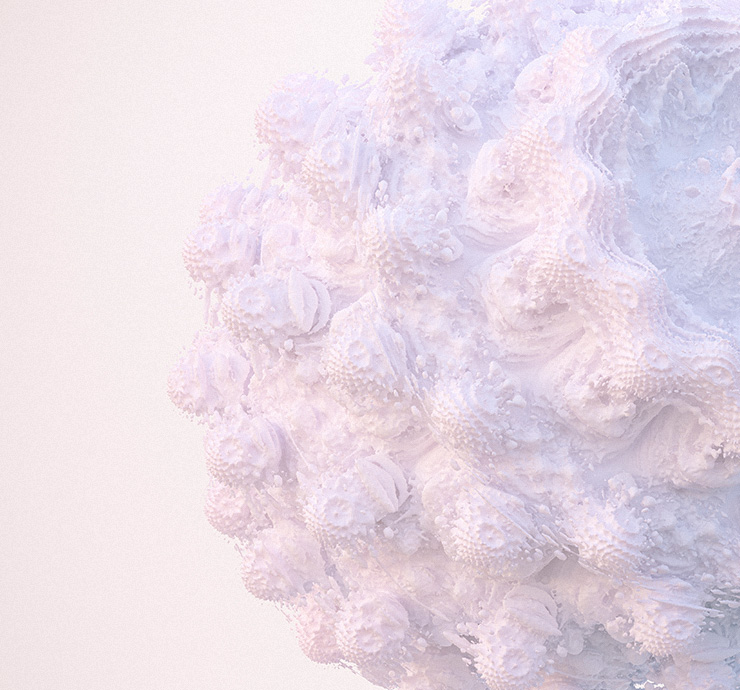 Constant R&D and Achievements
From the beginning, it has performed a variety of
research activities and possessed Hepatitis,
Tumor marker, Triple marker, Infectious disease, Hormone and the like.
has brought satisfactory results by stretching the list of
products and improving performance as a result of continuous studies.