IT and BIO Convergence
Diagnostic Equipment Development Laboratory
Diagnostic Instrument R&D Laboratories at Shin Jin Medics Inc. concentrates its efforts
to develop robotic systems and software for diagnostic medical device automation by combining Bio with IT.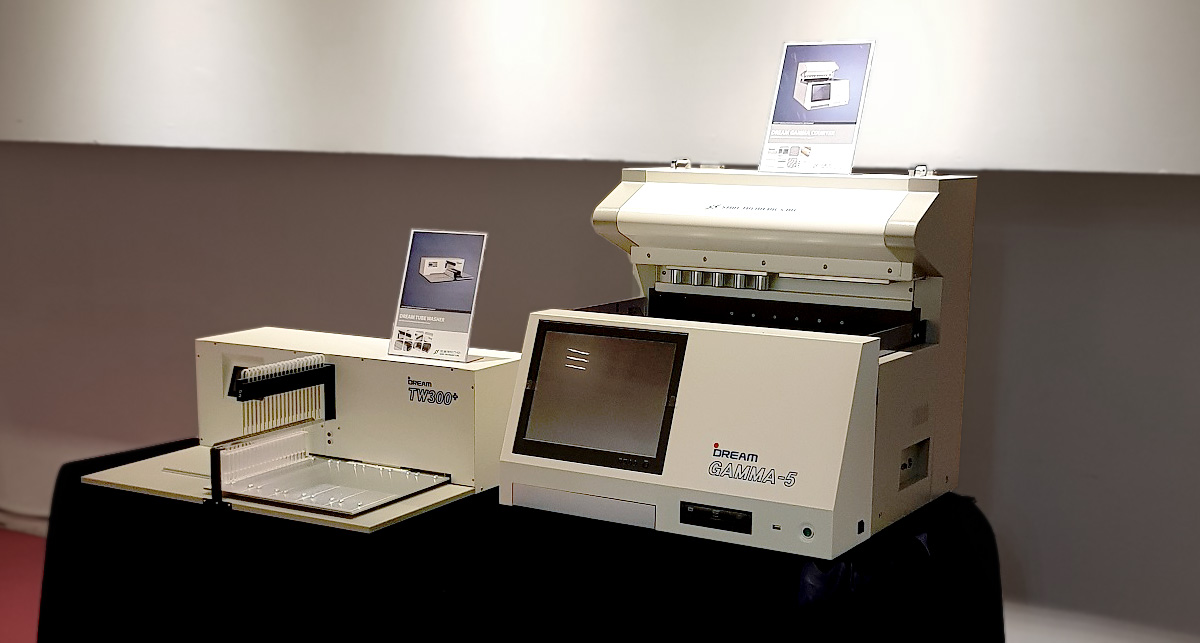 It has continued to work on domestic medical device automation which lagged behind so far and developed,
beginning with GAMMA-10, one of DREAM (Diagnostic Reagent Enhanced Automatic Mechanism) series,
such as TW-300+, SI-600 and other automatic instruments.
In the meantime, we have developed the Radioactive Automatic Laboratory System (RALS) and
the fully automated RIA equipment MESSIAH R-4200, which is a nuclear diagnostic testing automation system,
and we have also developed ELISA fully automated and miniaturized equipment.
These high-tech equipment are currently operated by many large hospitals at home and abroad.
Product view